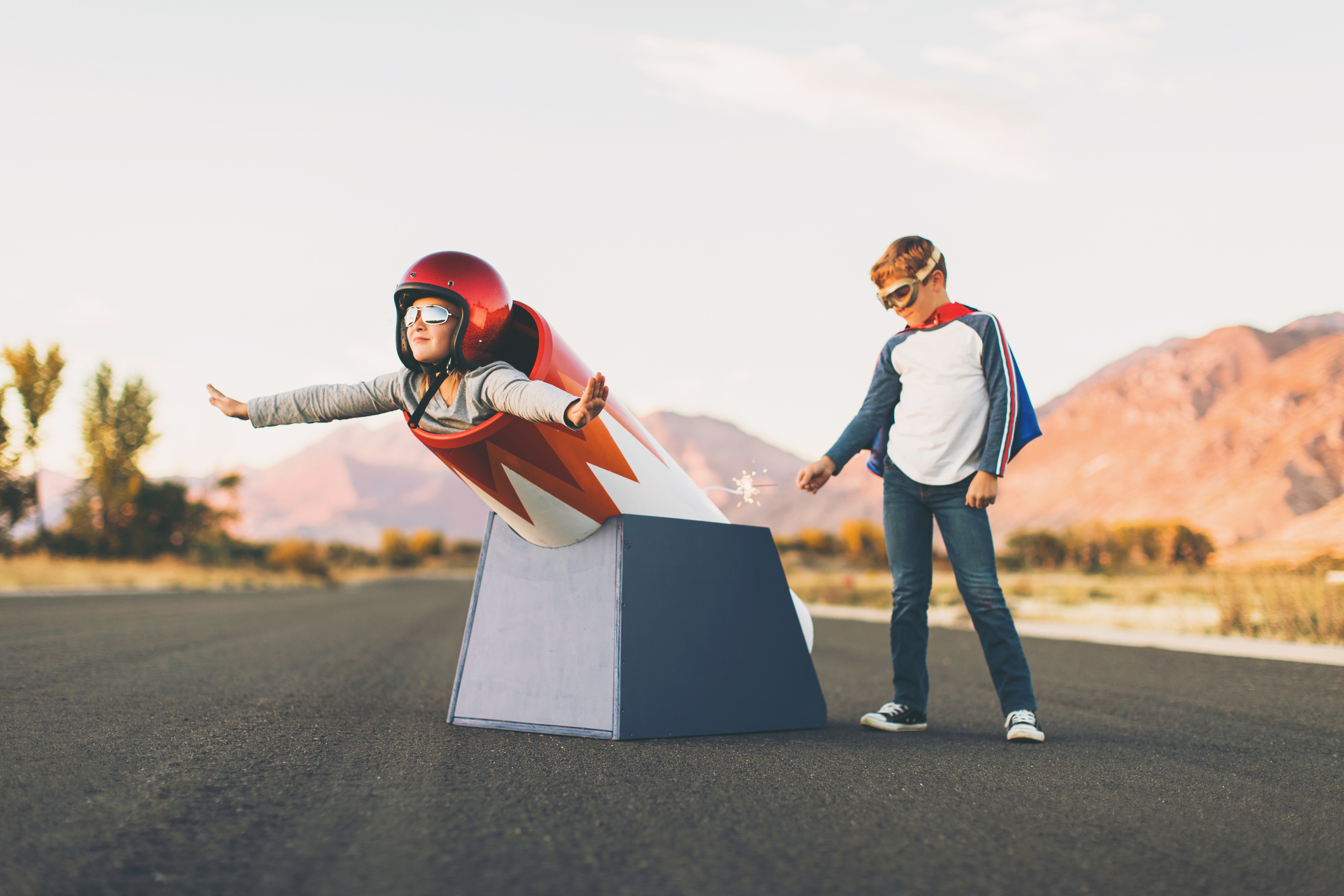 Let's Do This!
So, you've been doing all you can do. Learning about yourself, and learning tools, writing a resume and thinking about your future…it's all so overwhelming…
Have you ever heard the saying…
"How do you eat an Elephant?"
"…one bite at a time.."
Well, we've got some tips for how you get things done…from school work and planning for your future… Here are some tips and tools!