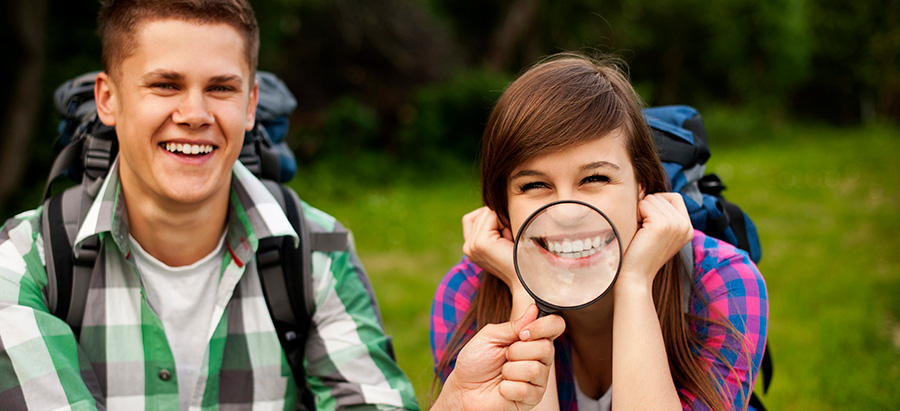 Let's Get To Work!
How much time have you spent considering who you are?
It's important to know yourself. Like really know!
Through this course, you'll look into:
Your strengths
Your weaknesses
What you value
What makes you crazy (which isn't your math teacher's annoying voice, lol)
This will also help your teacher or coach know who you are as a person.