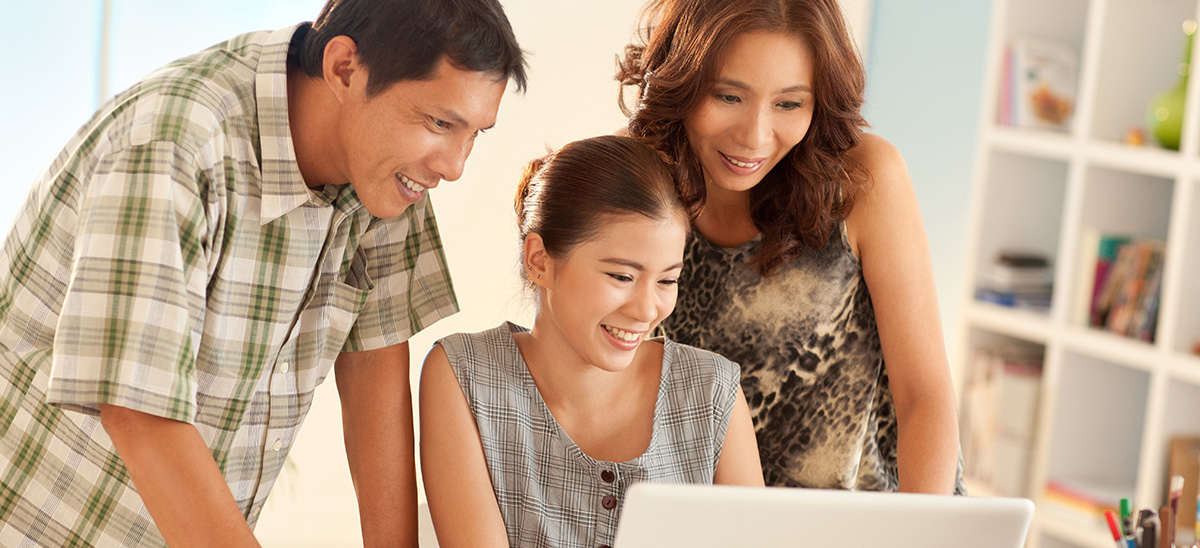 In addition to offering a series of courses for your children to go through to learn more about themselves, the Student Career Path Planning Program Parent Courses are designed to help you as a parent learn more about your child. With that knowledge, you can better help him or her make the right next steps as they move on their path to independence and adulthood.
Start with Explore and the What Is My Role? course, and you can begin to discover things about yourself and your child that you maybe didn't know. The goal is to get a better understanding of your child, so you can better help him, or her discover what next steps to take in planning their future.
The goal is to help you help your child begin answering some tough questions, like "what do you want to be when you grow up?" "How do you plan to get there?" "What do I do now?"

This is a great program to work on together, as you will see first-hand what their struggles, hopes, and dreams are.
Begin here and enjoy the journey!