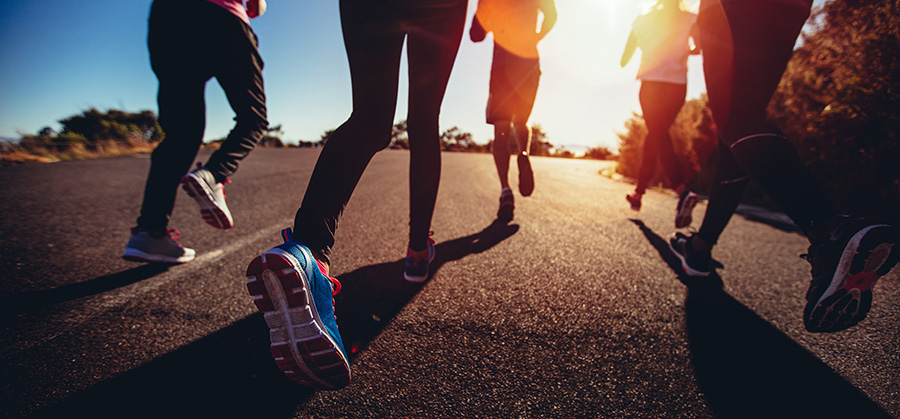 On Your Mark. Get Set. Wait, What?
We really want you to understand that no one expects you to have this all figured out.
This is a journey, not a destination!
Yes, we are hoping you consider your interests and personality and some goals for where you are headed to make shorter work of getting there, but we also know that the exact destination will change as you go.
Download the following PDF and consider as many options as you can think of!
It's the Journey, Not the Destination
Download this PDF of the It's the Journey, Not the Destination assessment.
You can either print, complete and upload the document below by scanning to a digital file or taking a picture with your phone – OR – since this document is a fillable PDF, you can complete using Adobe Acrobat Reader, save to your computer and upload below.
Remember, after you Submit your assessment, click the Mark Complete button below to save your work and continue onto the next assessment.